Emanuel Bischofberger
Director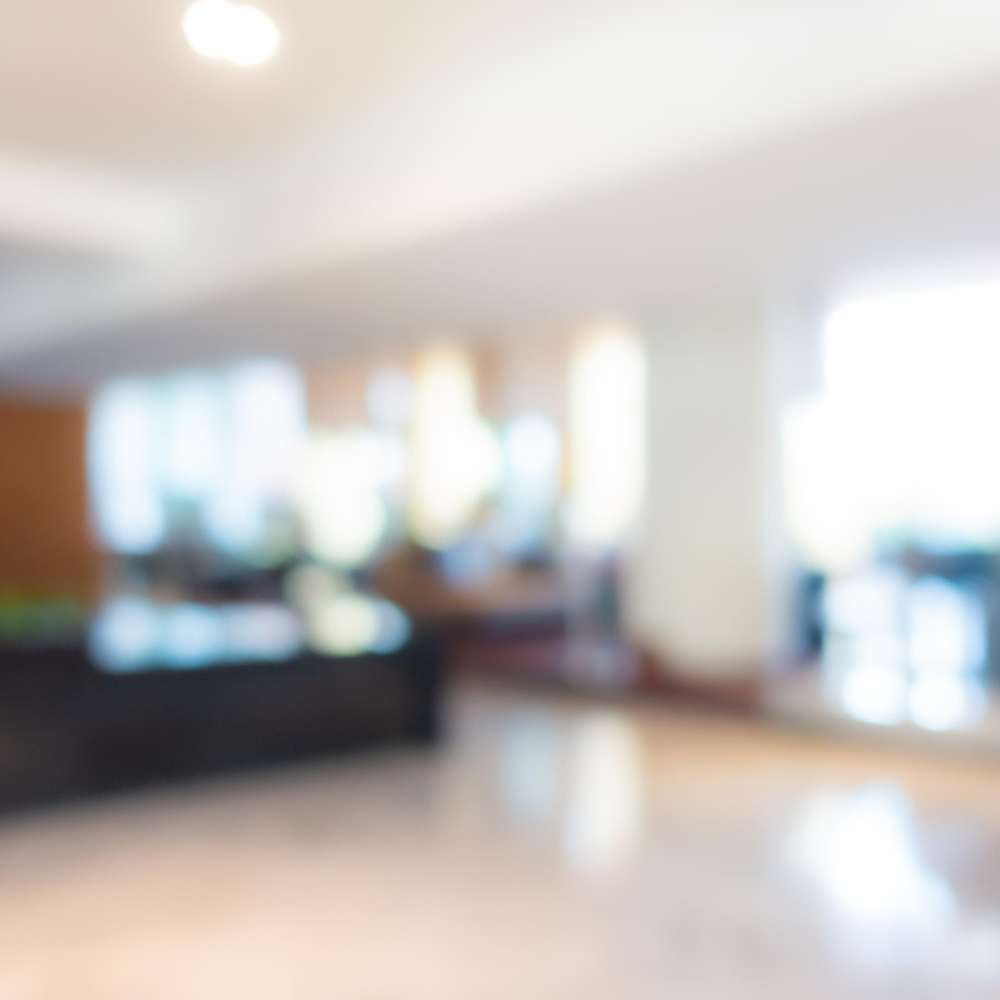 Emanuel joined Lazard Financial Advisory in 2022. He is a Director and part of Lazard's Global Technology Group.

He started his professional career in the corporate finance department of KPMG, where he spent 2 years before joining the Group Strategy and M&A department of Volkswagen's MAN Energy Solutions. Subsequently, Emanuel joined the Technology & Services investment banking group at Raymond James where he worked for eight years in Munich and San Francisco.

Emanuel is a technology sector specialist with in-depth knowledge in the IT services and enterprise software subsectors. During his career, he advised founders, financial investors, and strategic clients on numerous buy- and sell-side projects, as well as capital raise / IPO transactions.

Emanuel is an engineer, studied Business Administration at FH JOANNEUM (Graz), earned an MBA from the California Lutheran University's School of Management, as well as a Master of Laws degree in Mergers & Acquisitions from WWU University of Münster.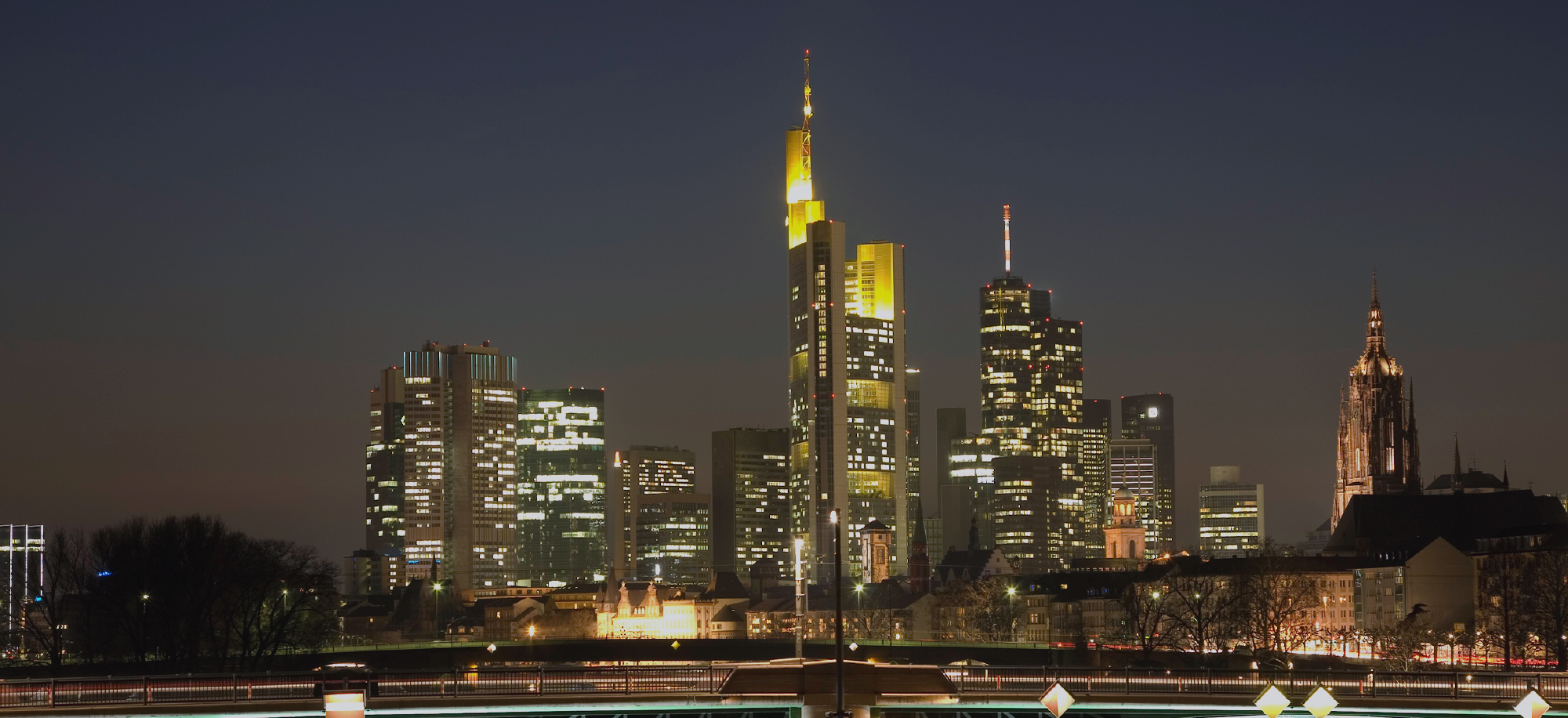 Our offices in Germany
In Germany, Lazard maintains offices for both Financial Advisory and Asset Management.
Lazard & Co. GmbH, the Financial Advisory business, was founded with local joint venture partners in the 1980s, with offices in Frankfurt and Munich. Our team continues to provide independent advice, expertise and solutions for our clients on their most important strategic decisions, in close collaboration with our global sector specialists.
Lazard Asset Management (Deutschland) GmbH was founded in 1999 with offices in Frankfurt and Hamburg. The well-known team, which originally came from another local asset manager and investment firm, has a strong client-centric approach.
Since its launch, the German Asset Management business has been the heart and driver of further successful Continental European office launches, which today run under the brand Lazard Fund Managers.