David Kaufman
Managing Director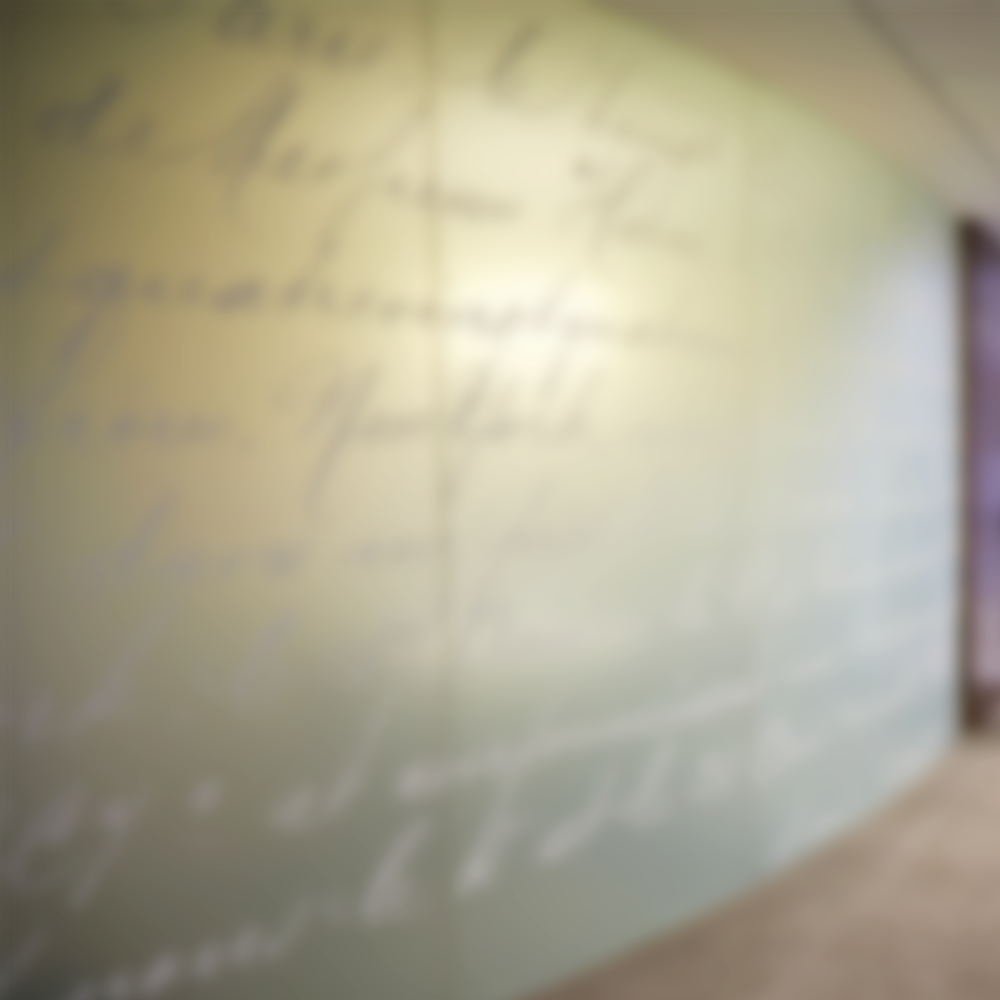 David Kaufman is the Co-Head of Lazard Geopolitical Advisory (LGA), which provides market-relevant geopolitical analysis to Lazard and its clients.

Prior to joining Lazard, David served as the Chief Operating Officer of Santé, a multi-strategy investment firm in Austin, Texas. Before joining the private sector, he served for more than 20 years inside United States Special Operations delivering solutions to national security challenges.

David holds an MBA from the College of William and Mary Mason School of Business, a Masters in Military Studies from the Marine Corps University, and a BS in geology from Vanderbilt University.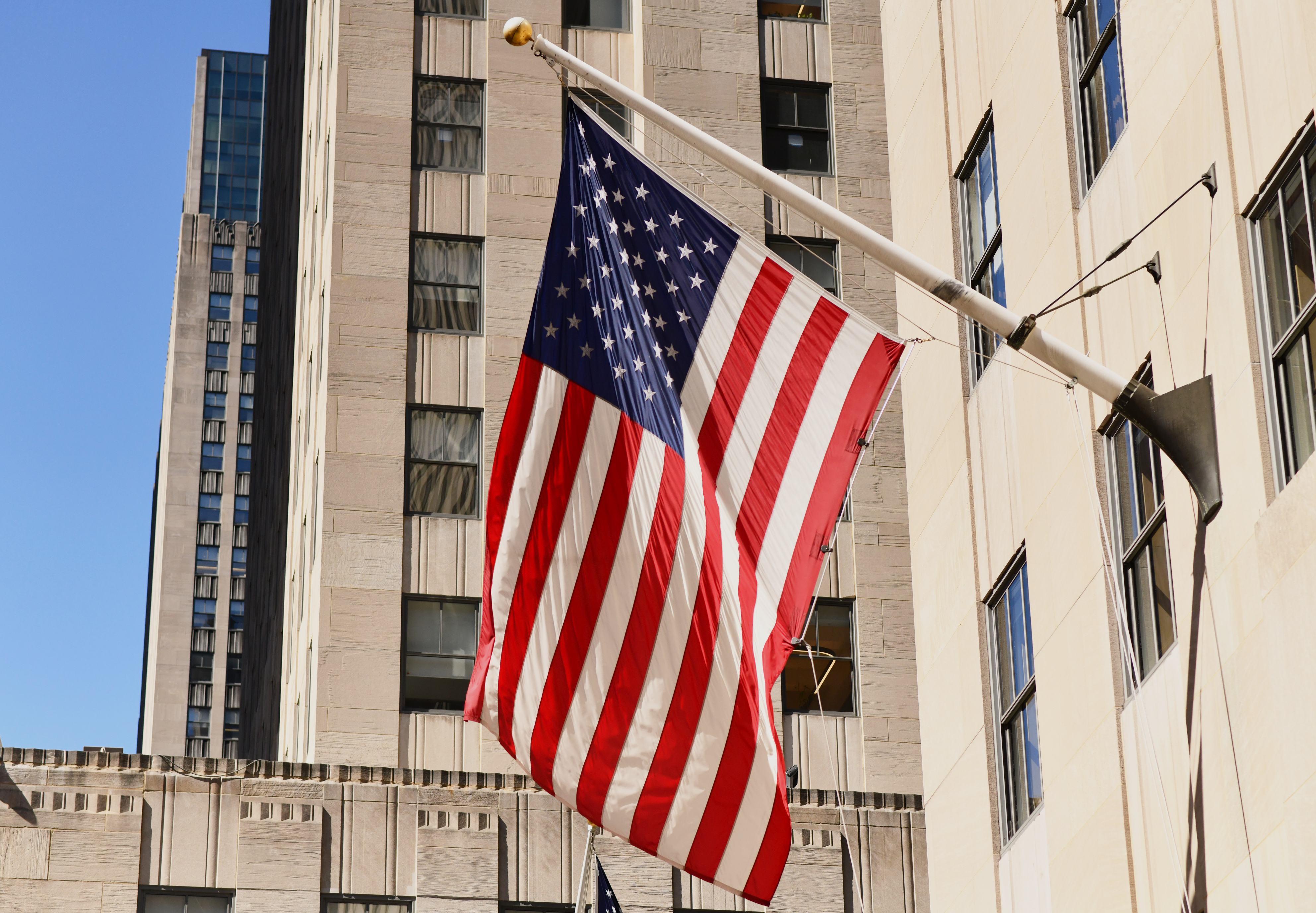 Our offices in the United States
The United States has been Lazard's home since the firm was incorporated in New Orleans in July 1848.
For 175 years, Lazard has been an integral part of the American business landscape, providing trusted advice to public and private companies, governments, partnerships and individuals both in the United States and in Canada.
In addition to our global headquarters in New York, Lazard has locations in eight cities across the United States, bringing invaluable local perspective to our work with clients around the nation and all over the world.