Carmine Lizza
Managing Director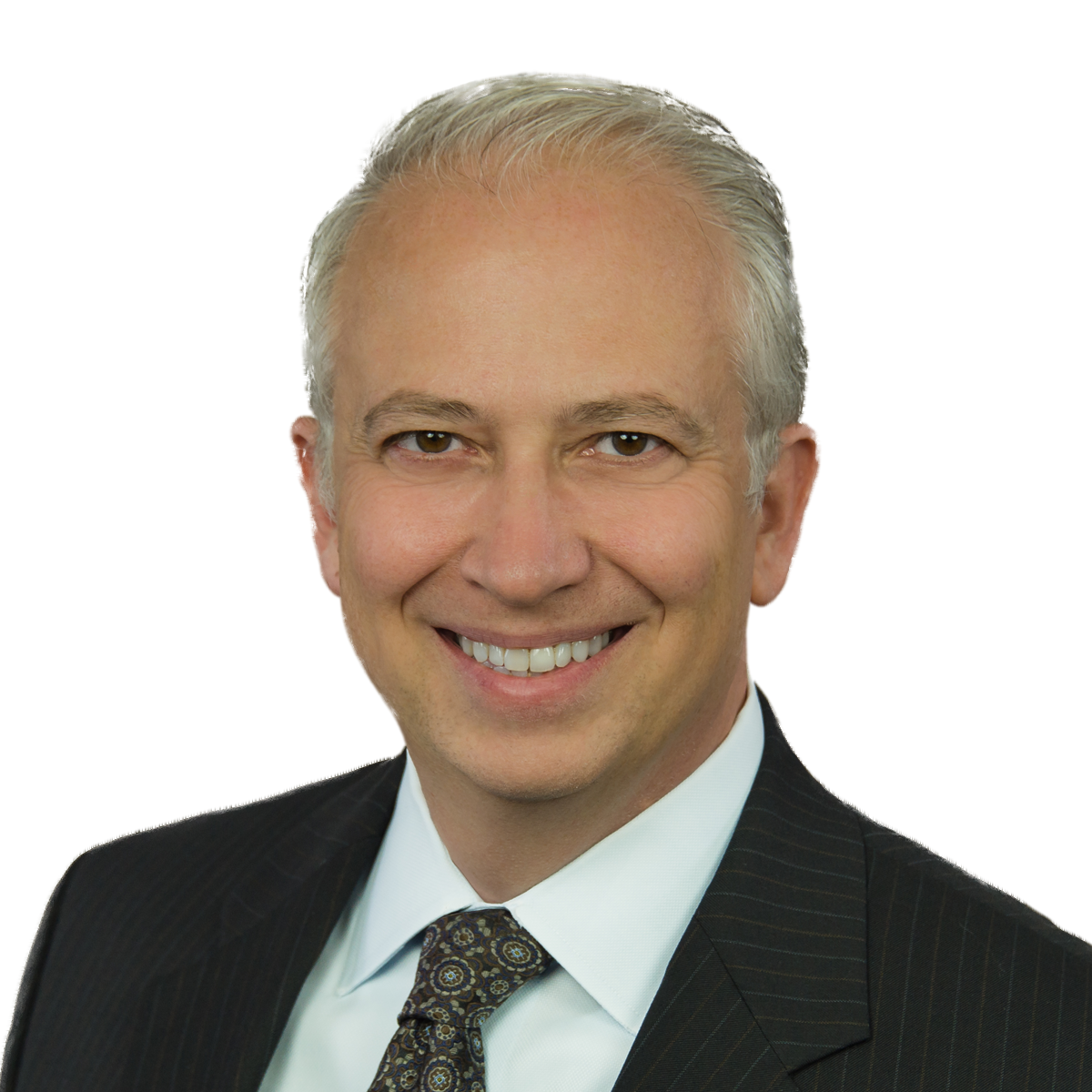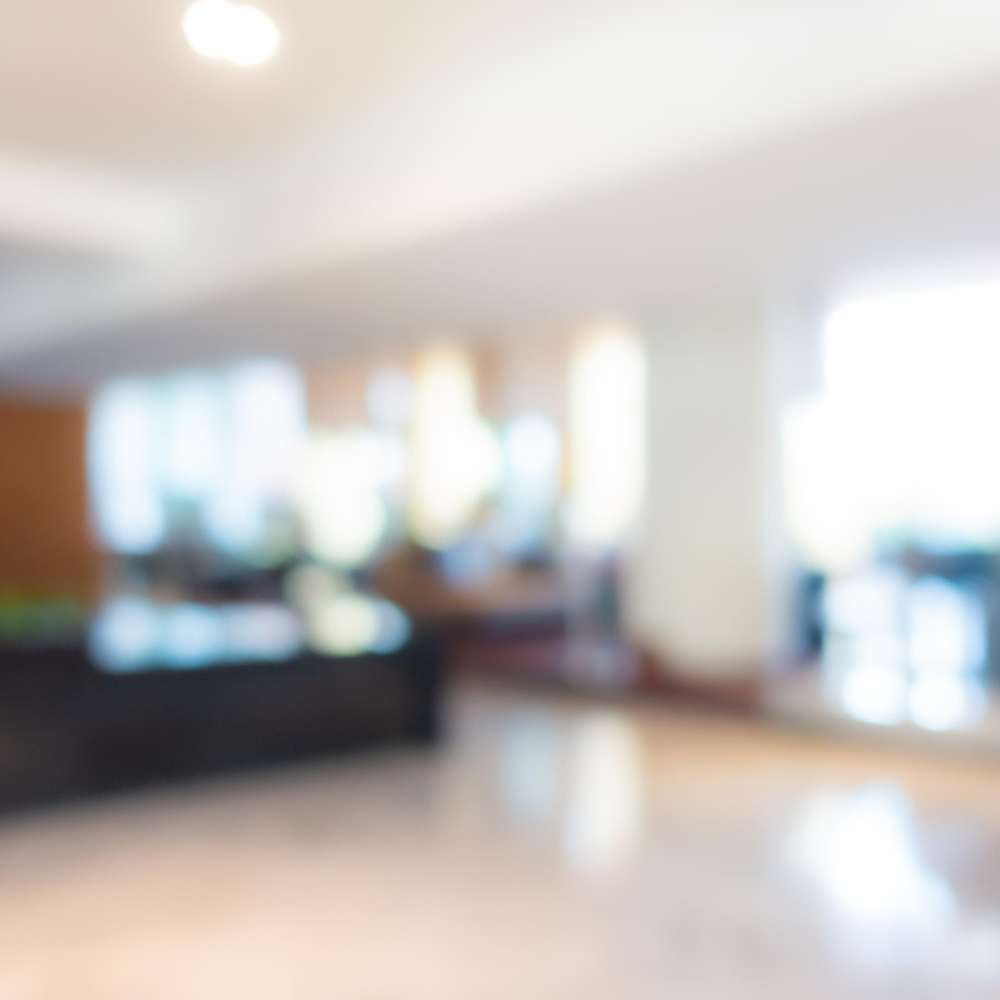 Carmine Lizza is a Managing Director and Chief Information Officer/Global Head of Technology for Lazard. His responsibilities include all aspects of technology that support Lazard's global businesses and operations. Prior to joining Lazard, Carmine was a Managing Director at Bankers Trust, holding a number of senior technology and business management positions in their Institutional Services and Global Markets businesses. Prior to that, he was Head of Equity Systems and Operations at Alliance Capital Management. Carmine started his career at Lear Siegler Avionics, where he was responsible for designing software and testing equipment for military avionic systems.

Carmine is also a member of the Stevens Institute of Technology's Business School Advisory Board, a 2021 member of the INSPIRE New York CIO Advisory Board and a 2020 New York CIO of the Year ORBIE Award Finalist in the Global CIO category.

Carmine has an MBA from Columbia University and a BE in Electrical Engineering and Computer Science from Stevens Institute of Technology.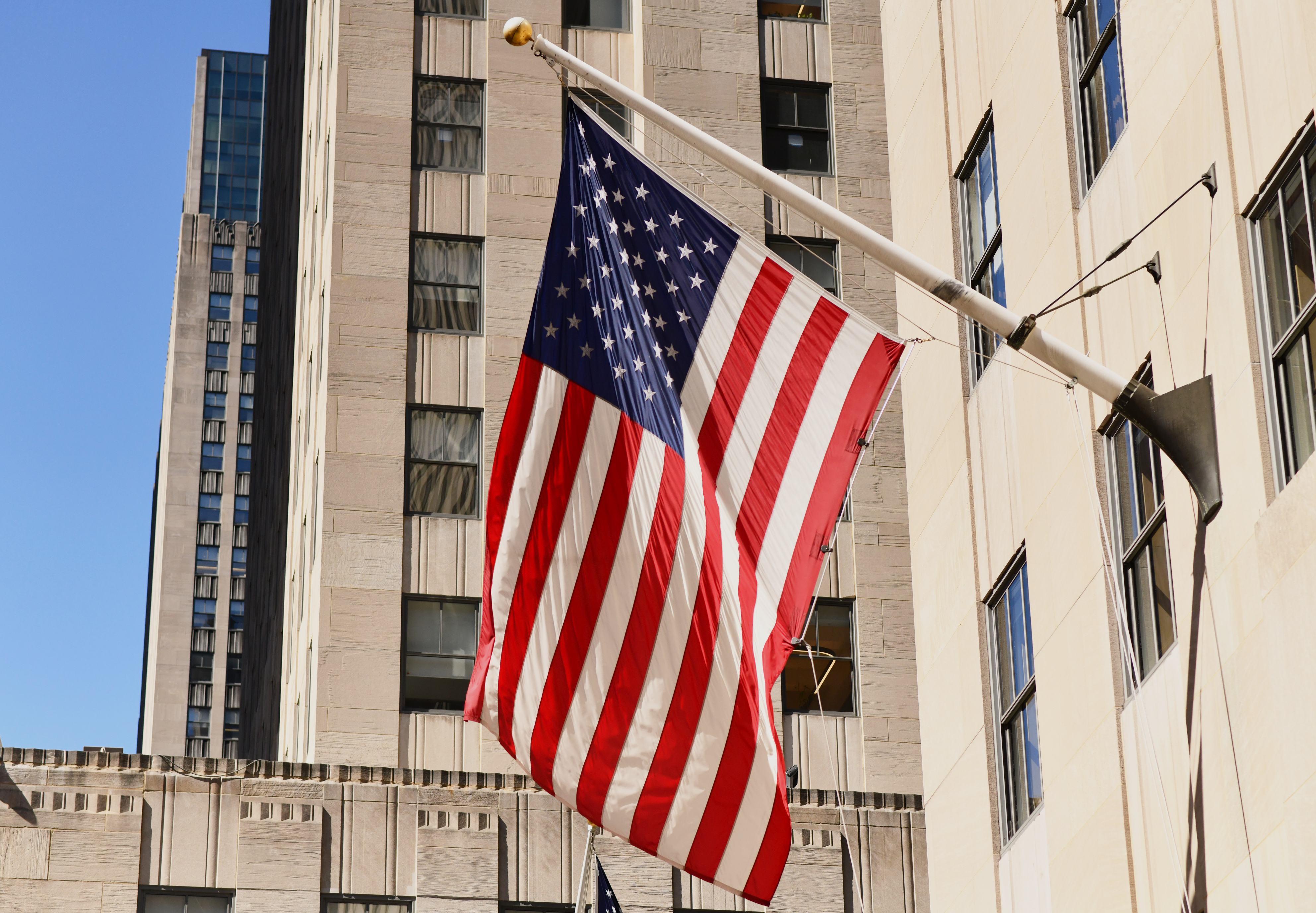 Our offices in the United States
The United States has been Lazard's home since the firm was incorporated in New Orleans in July 1848.
For 175 years, Lazard has been an integral part of the American business landscape, providing trusted advice to public and private companies, governments, partnerships and individuals both in the United States and in Canada.
In addition to our global headquarters in New York, Lazard has locations in eight cities across the United States, bringing invaluable local perspective to our work with clients around the nation and all over the world.