Lazard Congratulates Women in Africa Young Leaders 2023
---
As part of our longstanding partnership with Women in Africa (WIA), Lazard is pleased to congratulate the winners of the 2023 WIA Young Leaders program.

For this third edition of the program, 10 outstanding women have been selected out of 6,000 applicants for their exceptional leadership qualities and career paths.

Lazard is proud to have contributed – in partnership with Women in Africa – to the creation the WIA Young Leaders program. This program aims to support young African women leaders to help them realize their full potential and contribute to Africa's development.
This partnership is part of Lazard's commitment to implement concrete actions in favor of gender equality, diversity, inclusion and equal opportunities, and thereby contribute to the creation of a fairer world.
Lazard extends our congratulations to the WIA Young Leaders 2023.
---
Related Inside Lazard Articles
Read More About Inside Lazard
September 12, 2023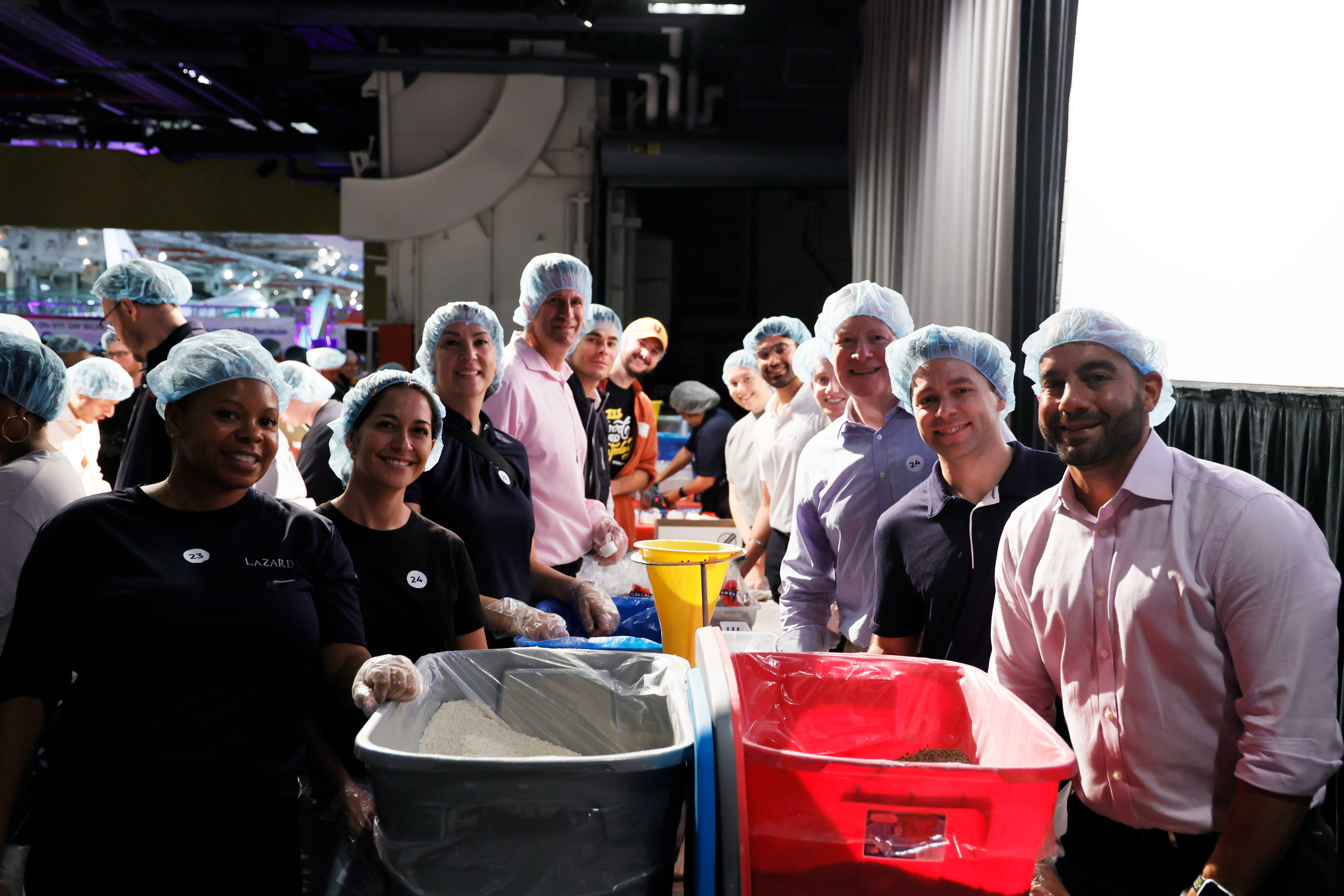 July 28, 2023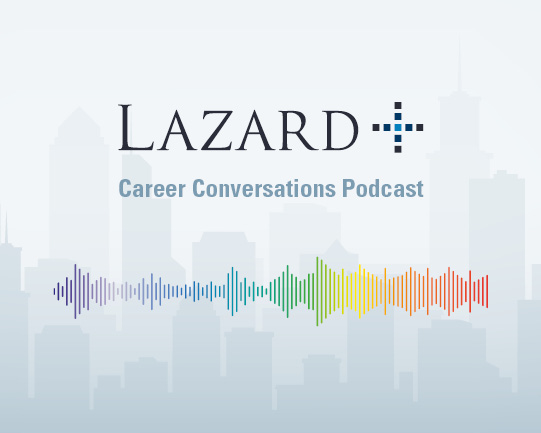 July 07, 2023